Almost 1 billion people around the world don't have safe access to critical resources due to an impassable river. The construction of a simple footbridge can completely transform lives by providing a community with year-round access to key resources like healthcare, education, markets and employment.
Here at Imagine Engineering we are delighted work with Bridges to Prosperity to help address this problem.
In a landmark development, Bridges to Prosperity have now partnered with the Rwanda Ministry of Infrastructure and Ministry of Finance and Economic Planning, to construct 350 footbridges across Rwanda, linking every rural Rwandan with the services and resources they need to thrive. Over the next five years, Bridges to Prosperity, in partnership with the Government of Rwanda and local communities, will construct connection for the entire country, providing safe access for more than 1 million rural Rwandese.
Building these new bridges requires a huge scale up in the number of locally employed foremen and site engineers. Imagine Engineering have been providing pro bono support to the team in Rwanda, helping develop innovative training schemes to rapidly educate the new cohort of bridge builders.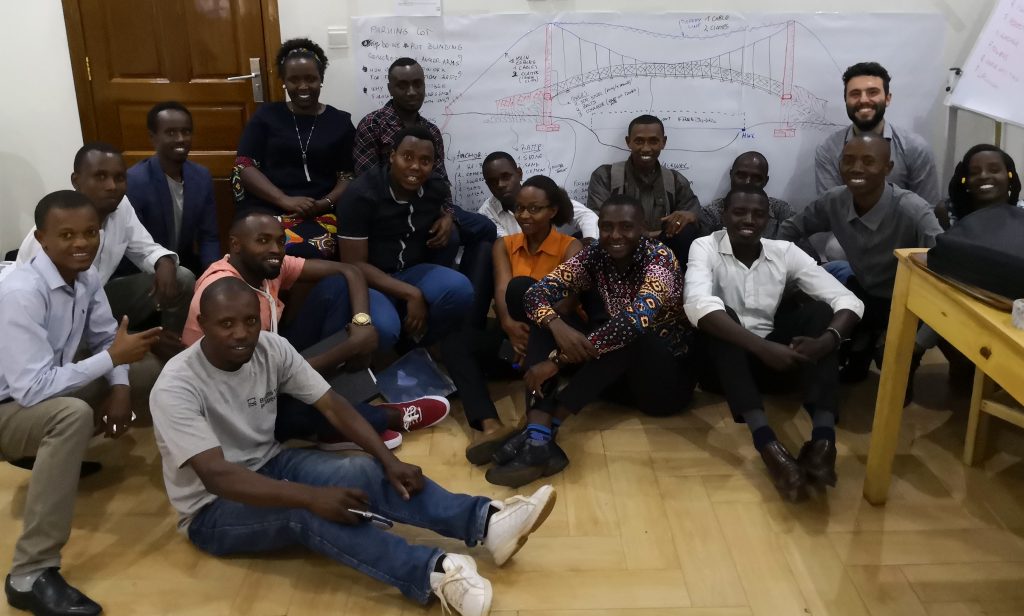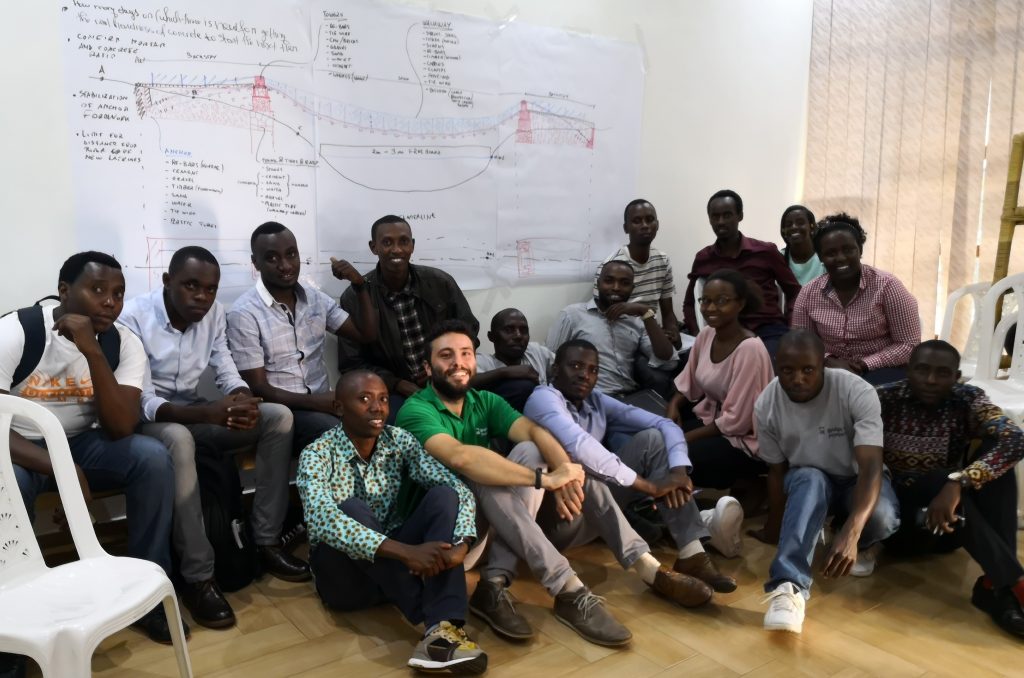 If you would like to know more about the power of connection campaign, or see how your company can participate in construction as an industry partner, then please get in touch.