Imagine Engineering bring together a unique set of skills and experience:
Technical. First and foremost, we are expert technical engineers with a wealth of experience in the design and delivery of major projects. We are acutely aware of the impact, and fragility, of our built environment.
Management

.

It's all about people. Through a deep understanding of behavioural science and management theories we help you to communicate, collaborate, and innovate, in order to get the absolute best from your teams.
Leadership. We have extensive operational military experience. Rather than closing down innovation, we prove that military planning and teamworking techniques can unlock collaboration and transform the delivery of projects.
Education. We are passionate, innovative and experienced educators. We believe vehemently in the power of education, and that education doesn't only belong in the classroom.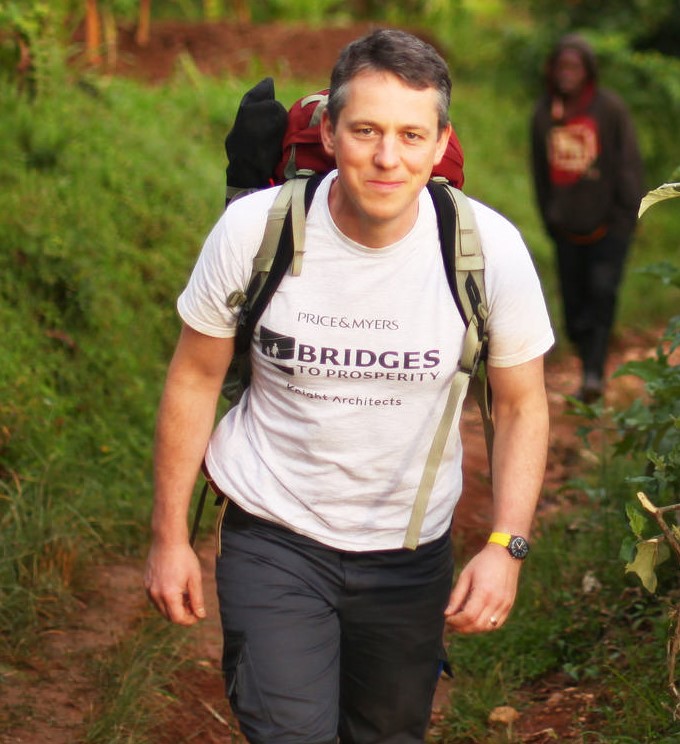 Imagine Engineering was founded in 2018 by Nick Francis.